We kindly request you to switch to Bitcoin payment method which is the most secure and reliable payment method. And yes, we understand that it might be challenging for some of you to figure out how to set up the account and how to operate it and it also might be time consuming but once you have it set up, you would discover that it is not complicated at all and it's really convenient payment method.
For all of you who require support with it we are always happy to assist via Contact:  via our Contact us form.
Please find below the list of some easiest ways of purchasing Bitcoin: 
OR choose any other platform(step-by-step video tutorials included):
To send a payment:
Open the Cash App
Enter the amount
Tap Pay
Enter an email address, phone number, or $Cashtag
Enter what the payment is for
Tap Pay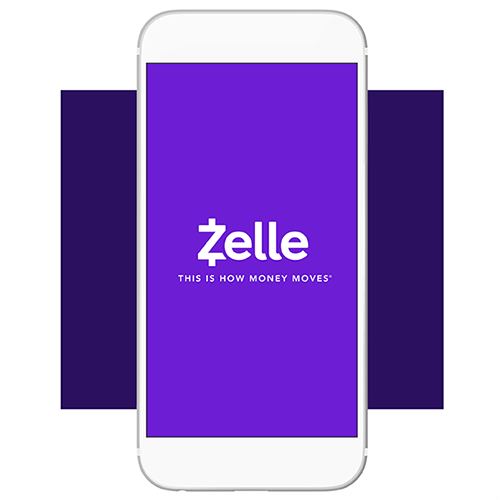 STEP 1
Find Zelle® in the mobile banking app of our partners. If you already have your banking app on your phone, there's no download necessary. If your bank or credit union doesn't offer Zelle® yet, just download the Zelle® app to get started.
STEP 2
Pick someone (you trust) to pay.
Once you're enrolled with Zelle®, all you need is an email address or U.S. mobile phone number to send money to friends and family straight from your banking app.1 From your kid's babysitter to your college bestie, Zelle® can be used to send money to almost anyone you know and trust with a bank account in the U.S.1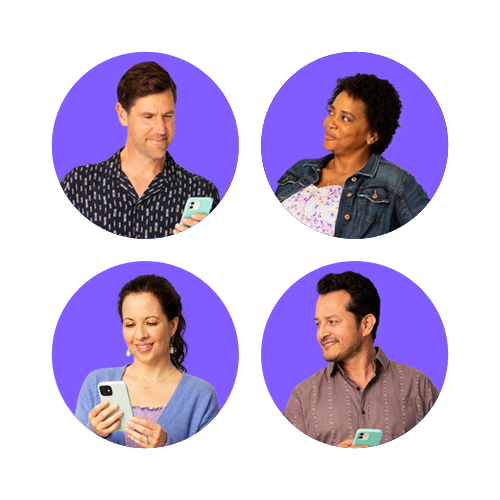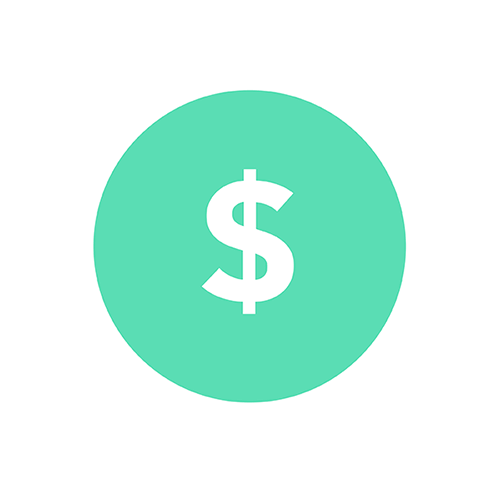 STEP 3
Choose the amount to send.
Enter the amount you want to send. If your recipient is already enrolled with Zelle®, the money will go directly into their bank account, typically in minutes1. If they aren't enrolled yet, they will get a notification explaining how to receive the money simply and quickly.